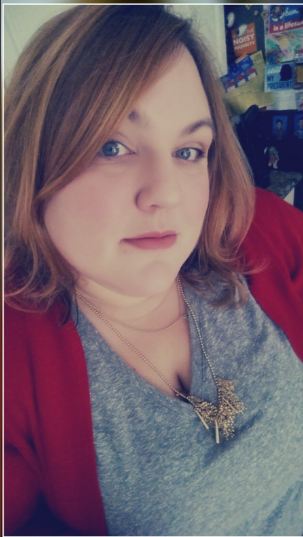 As a little girl, I watched my mom read her Harlequin romance novels and always wondered what was so fascinating about them. When I grew up and finally read my first romance, my first reaction was "Oh!" followed by a "Ooooooh!". A romance reader was born!
And now I create my own love stories. I like taking the everyday and injecting a whole lot of swoon into it. Who doesn't want that?
Most of my books take place in and around Baltimore. It's what i know, and it's an area I love. I like to mix in a little bit of big city with my small town.
When I'm not writing, I'm momming my three crazy, beautiful kids. Although according to them, I'm always writing!