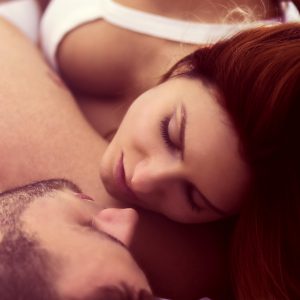 My full-length novel, Cut Short, is with my editor, so I'm nervously awaiting that right now. After I complete those edits, then I send it to my proofreader, then formatter. Oh, and did I mention I have an appointment with my cover designer this week? I can't wait to see what she comes up with!
If you'd like to be part of my ARC team for Cut Short, shoot me an email at authorjuliawolf@gmail.com. All I ask is for an honest review on Amazon and Goodreads.
Speaking of reviews, my novella, Run With It, has gotten some insanely nice reviews so far. It makes me happy to see readers enjoying it! I know everyone wishes it were longer, and it's highly possible Aviva will make a cameo in one of my future books. You'll just have to wait and see!